Comprehensive Guide to Dental Health
Comprehensive Guide to Dental Health
Achieve Optimal Oral Care
At Cagigas Dental Services, we prioritize your dental health and believe in providing comprehensive guidance for optimal oral care. In this article, we will delve into various aspects of dental health, sharing valuable insights and practical tips to help you achieve a healthy and radiant smile.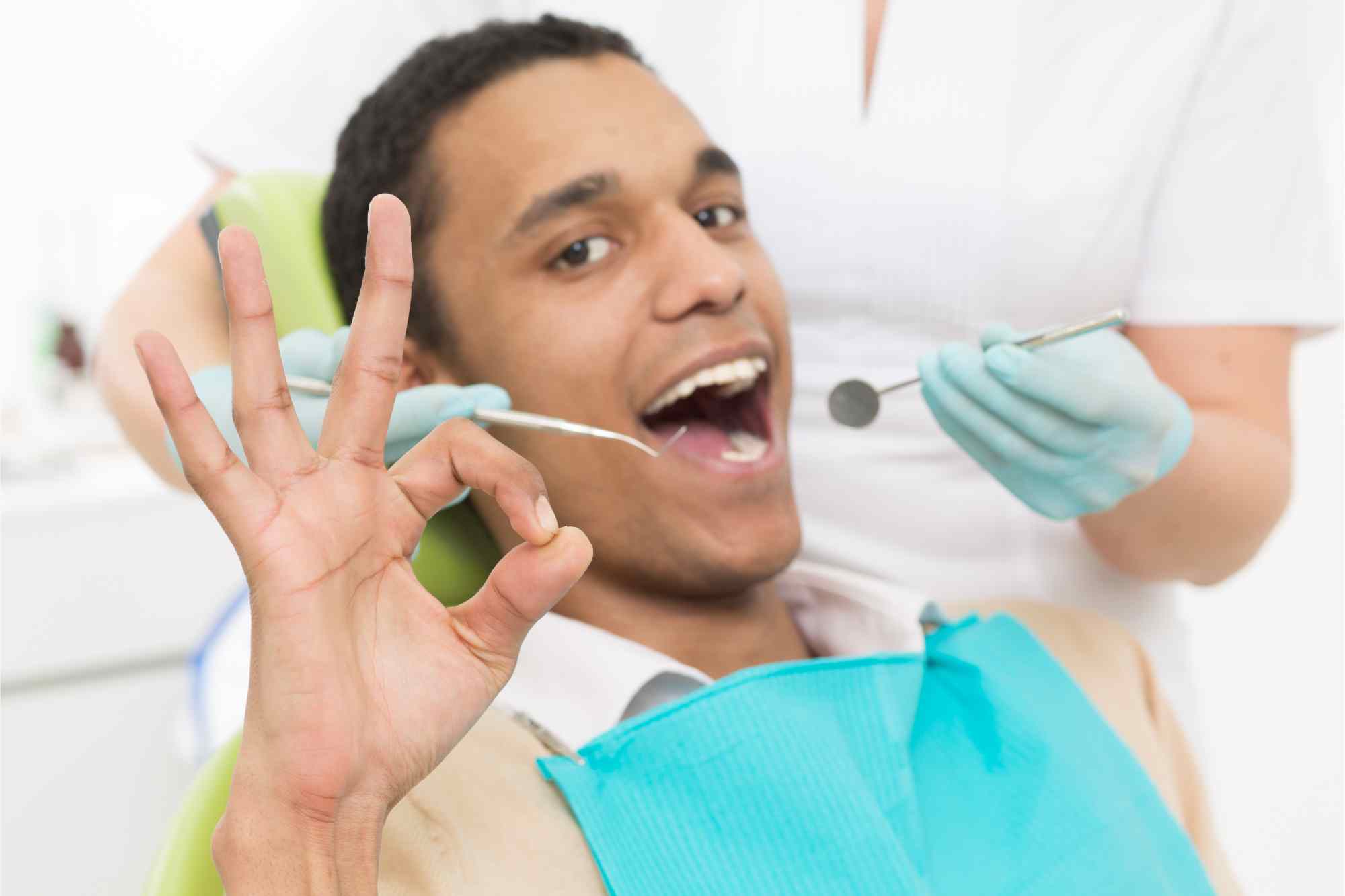 Understanding Dental Health
Dental health encompasses a range of practices and habits that promote the well-being of your teeth, gums, and overall oral cavity. By adopting a proactive approach to dental care, you can prevent various oral health issues and maintain a beautiful smile throughout your life.
The Importance of Oral Hygiene
Maintaining proper oral hygiene is fundamental to achieving optimal dental health. Here are some key practices that you should incorporate into your daily routine:
1. Brushing Technique and Frequency
Maintain optimal oral hygiene by brushing your teeth a minimum of two times daily, employing a gentle-bristled toothbrush and toothpaste enriched with fluoride. Make sure to use gentle, circular motions to clean all surfaces of your teeth, including the front, back, and chewing surfaces. Ensure optimal dental care by replacing your toothbrush every three to four months, or even sooner if you notice the bristles starting to fray.
2. Flossing for Interdental Cleaning
Flossing is a crucial step in oral hygiene that helps remove plaque and food particles from between your teeth. Aim to floss once a day, sliding the floss gently between each tooth and moving it up and down to clean the sides. This practice prevents cavities, gum disease, and bad breath.
3. Mouthwash and Antimicrobial Rinse
Using a dentist-recommended mouthwash or antimicrobial rinse can provide additional protection against plaque and gum disease. Rinse your mouth for the recommended duration, ensuring the liquid reaches all areas.
The Role of Nutrition in Dental Health

A well-balanced diet plays a significant role in maintaining healthy teeth and gums. Here are some essential nutrients that contribute to dental health:
1. Calcium
Calcium is crucial for strengthening teeth and bones. Include dairy products, leafy greens, almonds, and fortified foods in your diet to ensure an adequate calcium intake.
2. Vitamin D
Vitamin D aids in the absorption of calcium and supports overall oral health. Exposure to sunlight and consuming fatty fish, egg yolks, and fortified cereals can help you meet your vitamin D requirements.
3. Vitamin C
Vitamin C is essential for maintaining healthy gums and preventing gum disease. Citrus fruits, strawberries, kiwi, and bell peppers are excellent sources of vitamin C.
Regular Dental Check-ups and Cleanings

In addition to maintaining good oral hygiene and a nutritious diet, regular dental check-ups and cleanings are vital for ensuring optimal dental health. Scheduling appointments with your dentist every six months allows for early detection and treatment of any emerging issues, preventing them from escalating into more significant problems.
During these visits, your dentist will conduct a comprehensive examination, which may include X-rays, to assess the health of your teeth and gums. Professional dental cleanings will remove stubborn plaque and tartar buildup, reducing the risk of cavities and gum disease.
Remember to practice good oral hygiene by brushing your teeth properly, flossing daily, and using mouthwash or antimicrobial rinses. Additionally, a well-balanced diet rich in calcium, vitamin D, and vitamin C contributes to strong teeth and healthy gums.
Regular dental check-ups and cleanings are crucial for early detection and treatment of any dental issues. By scheduling appointments every six months, you can prevent potential problems from worsening and ensure long-term dental health.
Lastly, be mindful of lifestyle factors that can impact your dental health, such as avoiding tobacco use and minimizing sugary and acidic food and drinks.
At Cagigas Dental Services we are dedicated to providing you with the best guidance and resources for achieving optimal dental health. Remember, your smile is a reflection of your overall health, so invest in your oral care and enjoy the benefits of a healthy, confident smile.

At our Lake Worth dental practice, we have over a decade of experience specializing in cosmetic dentistry procedures such as zirconium crowns, porcelain veneers, dental implants, and Smile makeovers. Our commitment to delivering exceptional results has earned us a distinguished reputation, attracting clients from all around the Palm Beach area.