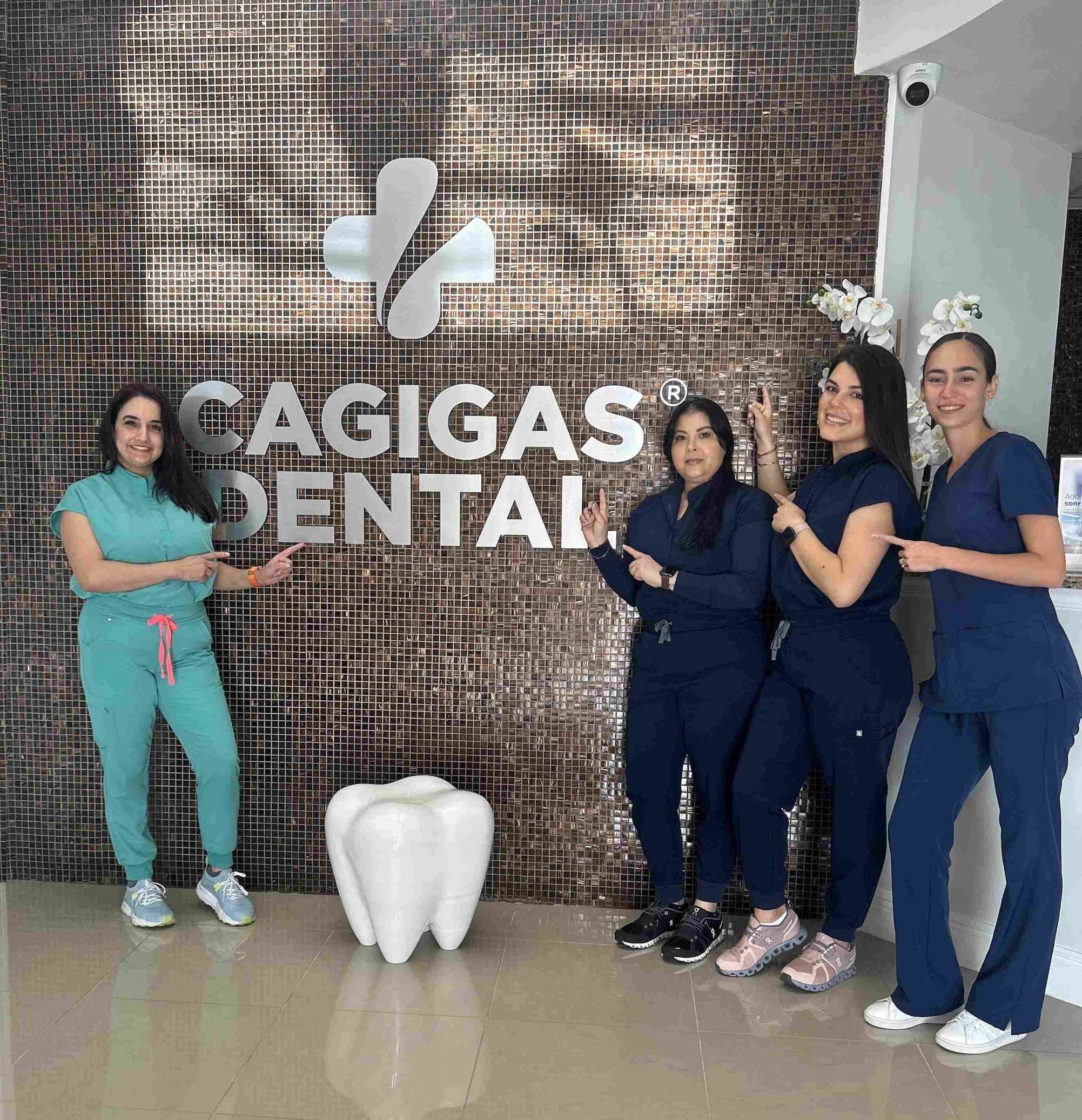 Cagigas Dental Services in Lake Worth Florida
At Cagigas Dental Services, we are committed to delivering excellent dental care to our valued patients in Lake Worth, Florida. We understand that your oral health is an important part of your overall wellness, and we want to help you achieve the smile of your dreams. Whether you need a simple checkup and cleaning, or a more complex treatment like implants or braces, we have the skills and experience to provide you with the best possible results. Come and see why we are the preferred dental practice in Lake Worth!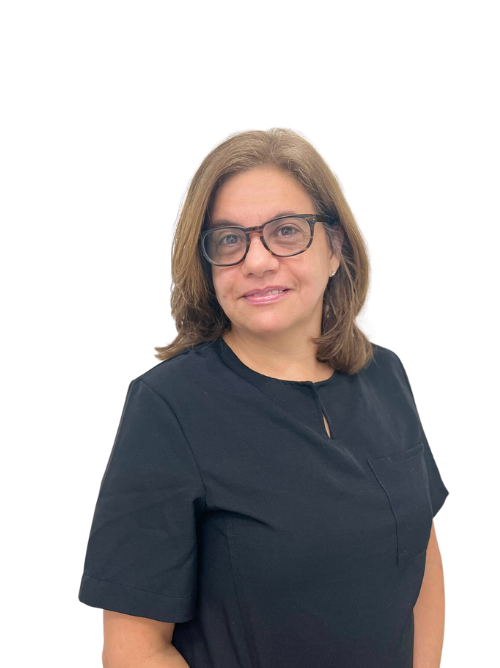 Dr. Margarita Ochoa
GENERAL DENTIST & ORTHODONTIST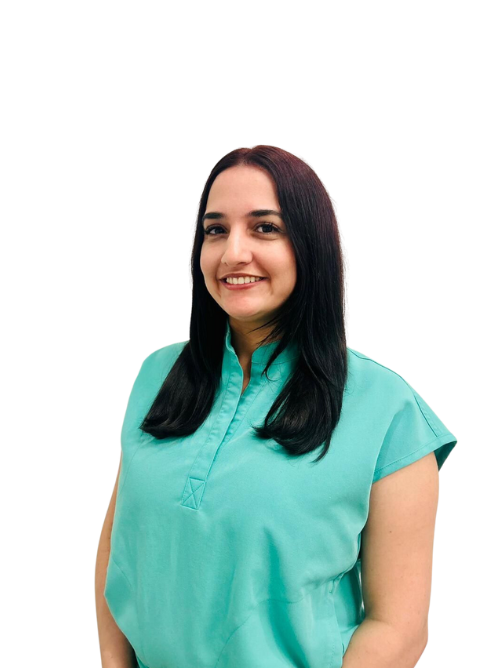 Dr. Arianna Romero
GENERAL DENTIST
Dedicated to excellence. Dedicated to your smile.
Our doctors are the heart and soul of Cagigas Dental Services. They are highly qualified and experienced professionals who are passionate about dentistry and patient care. They are constantly updating their knowledge and skills to provide you with the latest and most effective treatments. They are also friendly and compassionate, and they will make you feel comfortable and relaxed during your visit.
Welcome to our dental practice located in beautiful Lake Worth, Palm Beach.
Our team of experienced and compassionate dental professionals is committed to providing you with the best possible care. We use the latest technology and techniques to ensure that your treatment is as comfortable and effective as possible.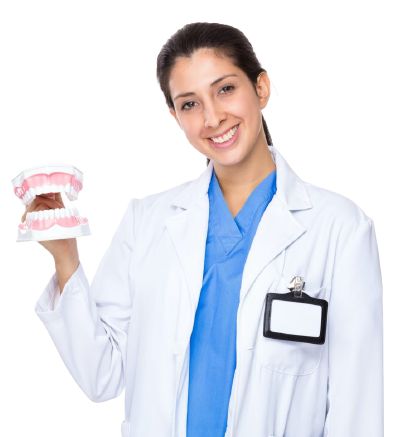 Our team is always delighted to welcome both new and existing patients! If you have any questions or would like to schedule an appointment, please don't hesitate to get in touch with us today. We are eager to assist you and are committed to ensuring your satisfaction with our services. We look forward to the opportunity to hear from you soon!