Welcome To Cagigas Dental
At Cagigas Dental we are proud to have experienced and trained dentists, cosmetic surgeons, and staff that will make you feel comfortable from the second you walk through the front door.
Our team is working to help our patients achieve oral health success. Our doctors, each of whom have advanced general dentistry training, our hygienists, and administrative team, are all focused on providing great care and great experiences.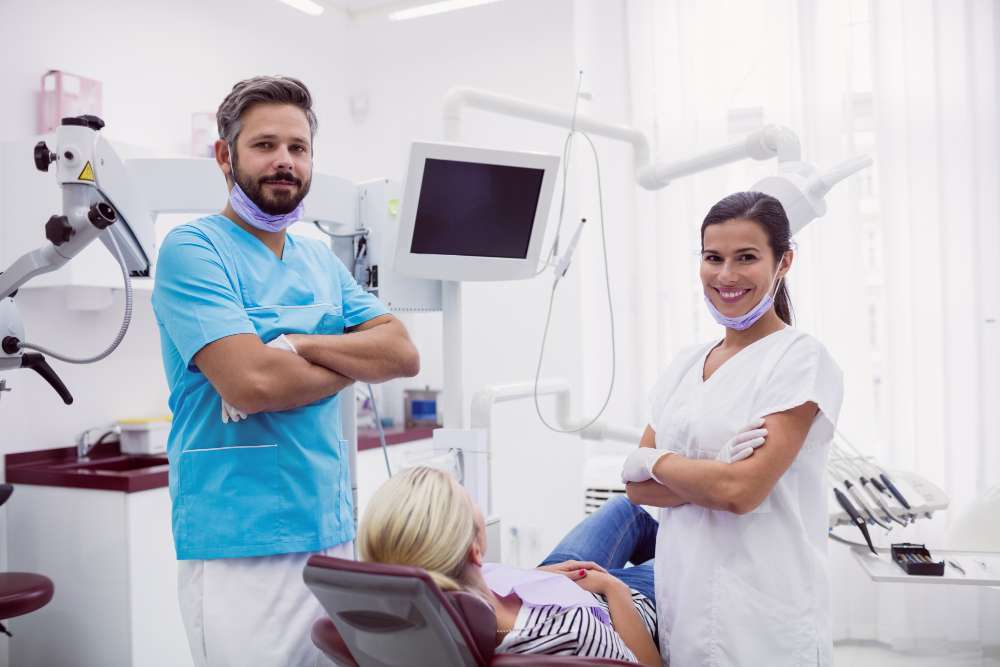 Cagigas Dental offers a modern and gentle approach to dentistry. The team's goal is to provide quality care to each individual who walks through the doors. The team achieves this objective through open communication and patient education.
The team believes that a trip to the dentist should be pleasant and stress-free. That's why each of the offices was designed with comfort in mind. The staff is highly trained and provides personalized, gentle care in a welcoming environment.
The office staff is friendly and helpful, and the dentists are attentive. Anyone can receive a free initial consultation, and the team offers competitive pricing.