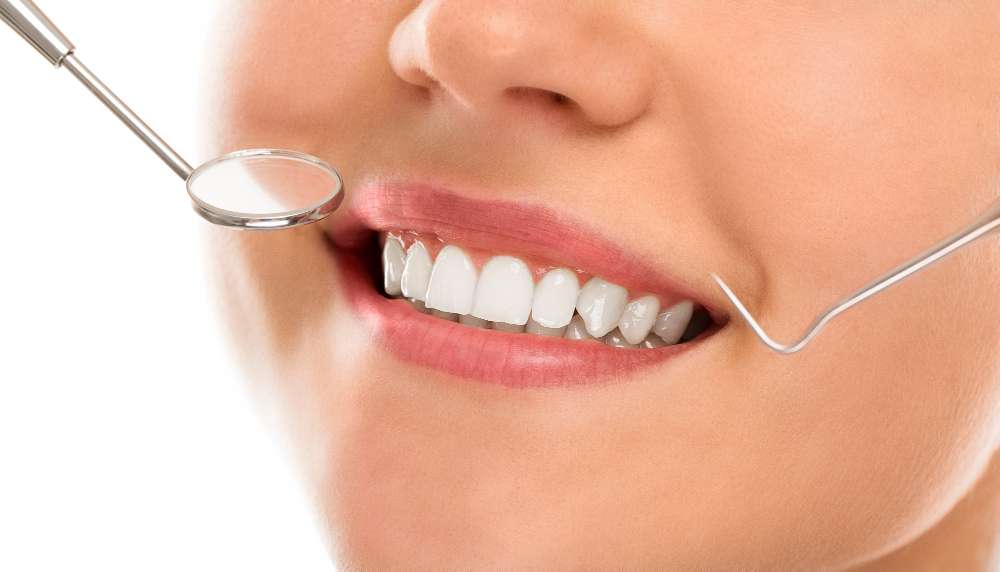 If you are like many of our patients, you may be worried about whether or not you will feel any pain when you are having your cavities filled. Your dentist will ensure that you remain comfortable throughout your procedure by using a local anesthetic.
How Much Do Dental Fillings Cost?
The type of materials used for the filling and your dental insurance coverage both play a role in how much you will owe for your dental fillings. The majority of dental insurance companies consider fillings to be medically necessary; therefore, your plan probably provides some form of coverage for this procedure.
What Is a Composite Filling?
Composite fillings are typically used for teeth with small or mid-sized cavities. This type of filling is the same color as your teeth and remain durable while you chew. They usually take longer to put in than metal fillings.
Onlays are placed over the cusp of a tooth that has extensive damage from cavities. They are usually recommended in cases where an old filling needs to be replaced.
The cost for an onlay is determined by the severity of your case and your dental insurance plan. Your dentist will be able to provide you with an estimate of your total cost.
What Is a Dental Overlay?
A dental overlay is a durable appliance that provides coverage for damaged teeth. Many dentists call them "partial crowns." Contact our clinic to learn more about what a dental overlay costs.
In-Office Teeth Whitening Treatment
Dental Hygiene
Root Canals
Root Canals for Children
Sealants
Invisalign® and Clear Braces
Metal and Ceramic Braces, and Self-ligating Brackets
Full Mouth Reconstruction
Dental Veneers
All-On-4® Dental Implants
Dental Implants
Implant-Supported Bridge
Implant-Supported Dentures
Dental Crowns
Dental Bridges
Onlays
Sedation