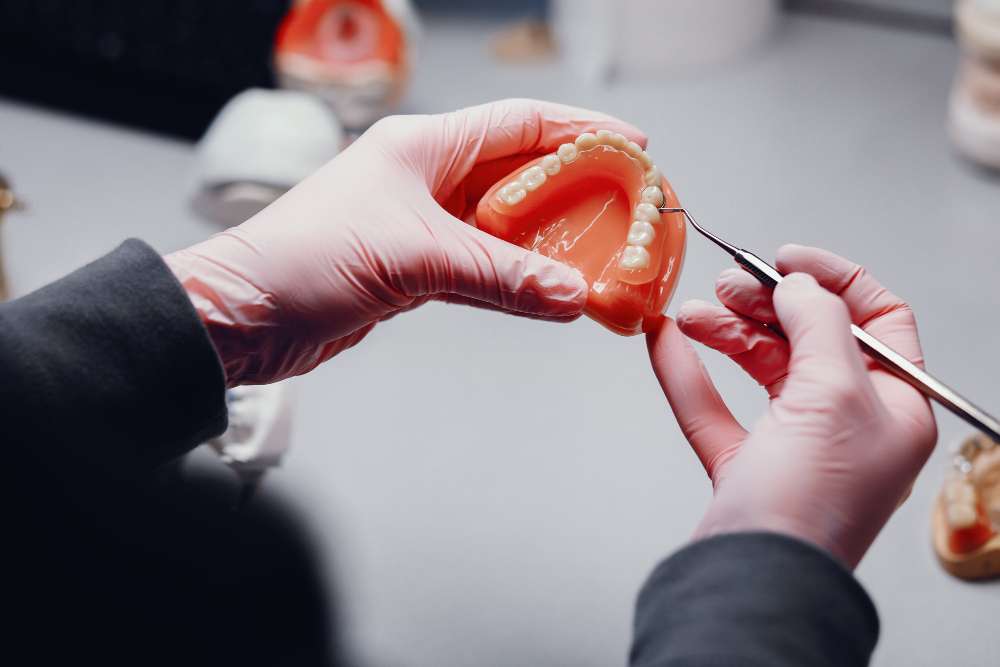 Dental Crowns What's a Dental Crown?
A dental crown consists of a fixed cap that provides coverage and protection to a damaged tooth. These caps strengthen the teeth, and they can also provide correction to teeth that are misaligned or misshapen. Dental crowns are typically made of gold, porcelain, or ceramic materials.
What Does a Dental Crown Cost?
What you can expect to pay for your dental crown will vary based on the condition of your dental health, your insurance coverage, and the placement of the crown. The materials used in constructing the crown will also impact the price.
What Are the Types of Dental Bridges?
If you have one or more teeth that are missing, you may be a good candidate for a dental bridge. There are a variety of bridge styles available. Our dentists in Palm Beach can help you with placing traditional bridges, cantilever bridges, single-tooth bridges, partial bridges, and more.
How Much Is a Dental Bridge?
As a customized treatment option, the cost of a dental bridge will be based on your individual needs. Some of the things that impact the total of your bill include the materials used, the complexity of the case, and the number of artificial teeth used.
Where Can I Get Dentures Near Me?
Are you feeling self-conscious about your missing teeth? If so, you may be an ideal candidate for dentures. Our dentists in Palm Beach provide our patients with several options for full and partial dentures that will have you smiling again. Pick up the phone and schedule a consultation with one of our friendly team members today.
What's the Average Cost of Dentures?
We will not be able to determine the exact cost of your dentures until we have seen you and discussed your case with you. The amount you can expect to pay will vary depending on the style of dentures you choose and your dental insurance coverage.
What Do Full Dentures Look Like?
Full dentures are designed to mimic the natural appearance of the teeth and gums. These dentures are typically made out of acrylic resin. Your dentures will be affixed to the mouth via dental implants or adhesives. Depending on the exact nature of your case, your dentures may require a metal framework to stabilize the appliance.
In-Office Teeth Whitening Treatment
Dental Hygiene
Root Canals
Root Canals for Children
Sealants
Invisalign® and Clear Braces
Metal and Ceramic Braces, and Self-ligating Brackets
Full Mouth Reconstruction
Dental Veneers
All-On-4® Dental Implants
Dental Implants
Implant-Supported Bridge
Implant-Supported Dentures
Dental Crowns
Dental Bridges
Onlays
Sedation